Dental Services in Hampton
We offer a range of dental services designed to help you achieve optimal oral health and a healthy, happy smile.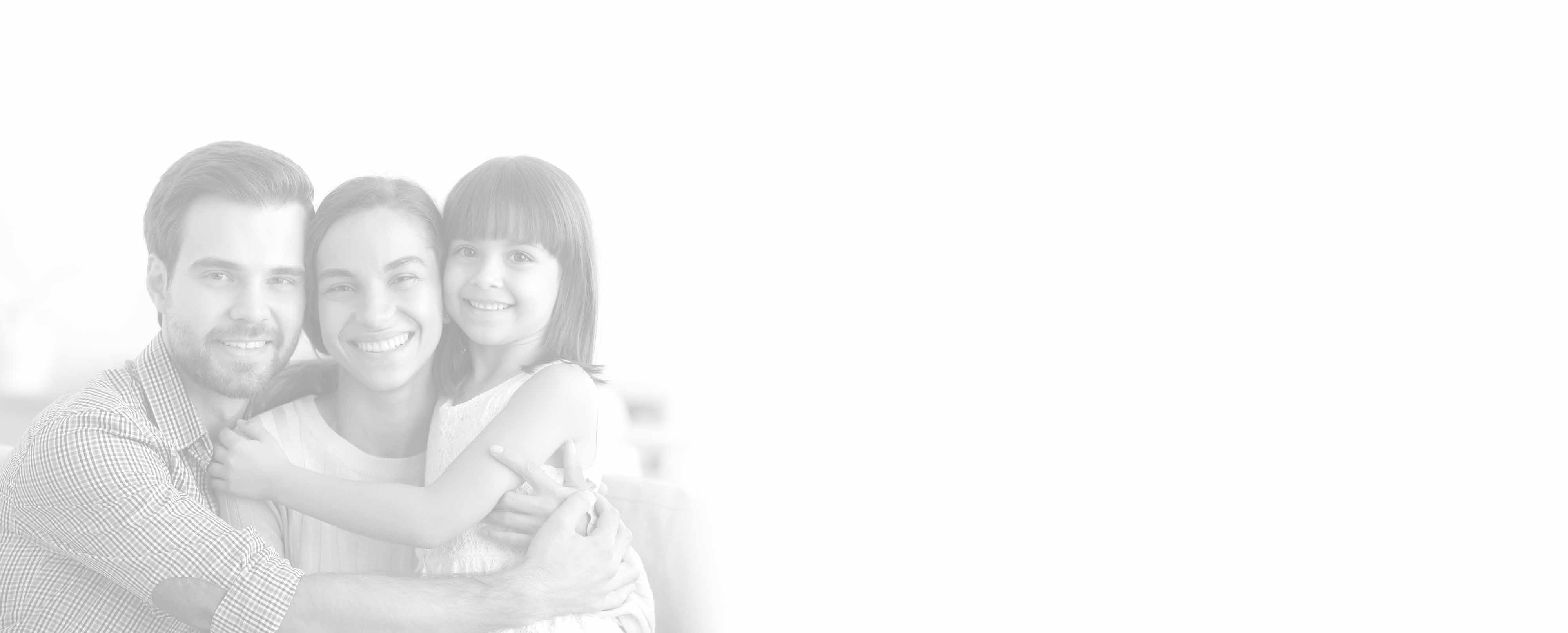 We're Your Dentist in Hampton
Welcome to 
Hampton Dental Clinic
Our dentists and dental team are committed to providing you with the personalized dental care you need and deserve.
We provide a range of dental services and treatment planning to help you achieve optimal dental health. We strive to make each appointment as comfortable and convenient as possible, with short wait times, multiple appointment bookings for families and dental sedation.
TMJ Disorder Treatment
At Hampton Dental Clinic, our dentists can test for, diagnose and provide a treatment plan to help alleviate your symptoms of TMJ Disorder.
Learn More
Why Choose Hampton Dental Clinic?
What You Get at Our Dental Clinic
The various service offerings available at our clinic work to help our patients maintain good oral health and bright, healthy smiles.
A Clear Alternative to Braces
Invisalign clear, custom aligners are a discreet orthodontic treatment option for busy adults and teens in Hampton.
Oral Surgery at Hampton Dental Clinic
Dental Implants in Hampton
Our dentists may use a dental implant to replace a missing tooth to try and give you a more natural-looking smile.
A dental implant is a replacement for the natural root of your tooth. Surgically implanting a small titanium screw into the jaw bone allows the surrounding tissue to bond with it. As a result, the area previously missing a tooth root is now filled, which lessens the chance of the surrounding teeth shifting and also resolves bite issues.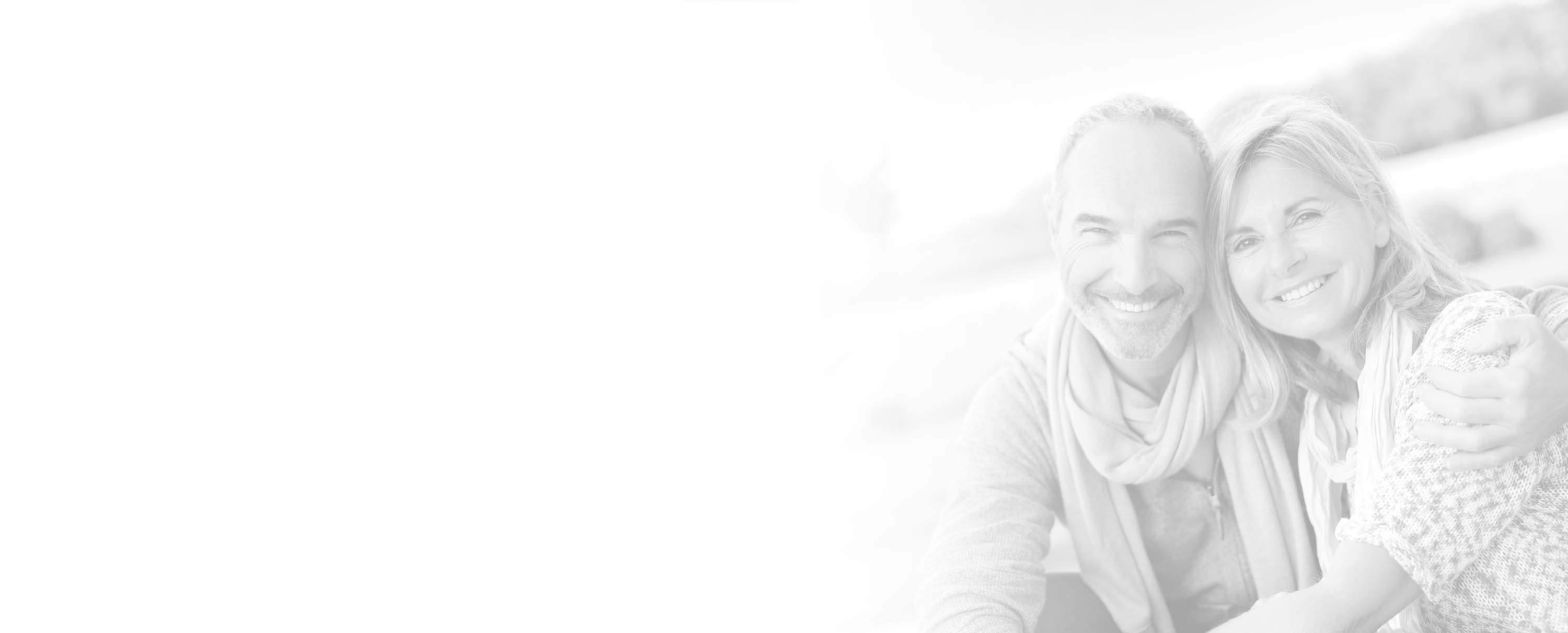 Hampton Dental Clinic
Find Us in the Heart of Hampton
We are located in Hampton. Our dental clinic is wheelchair accessible and offers free on-site parking.